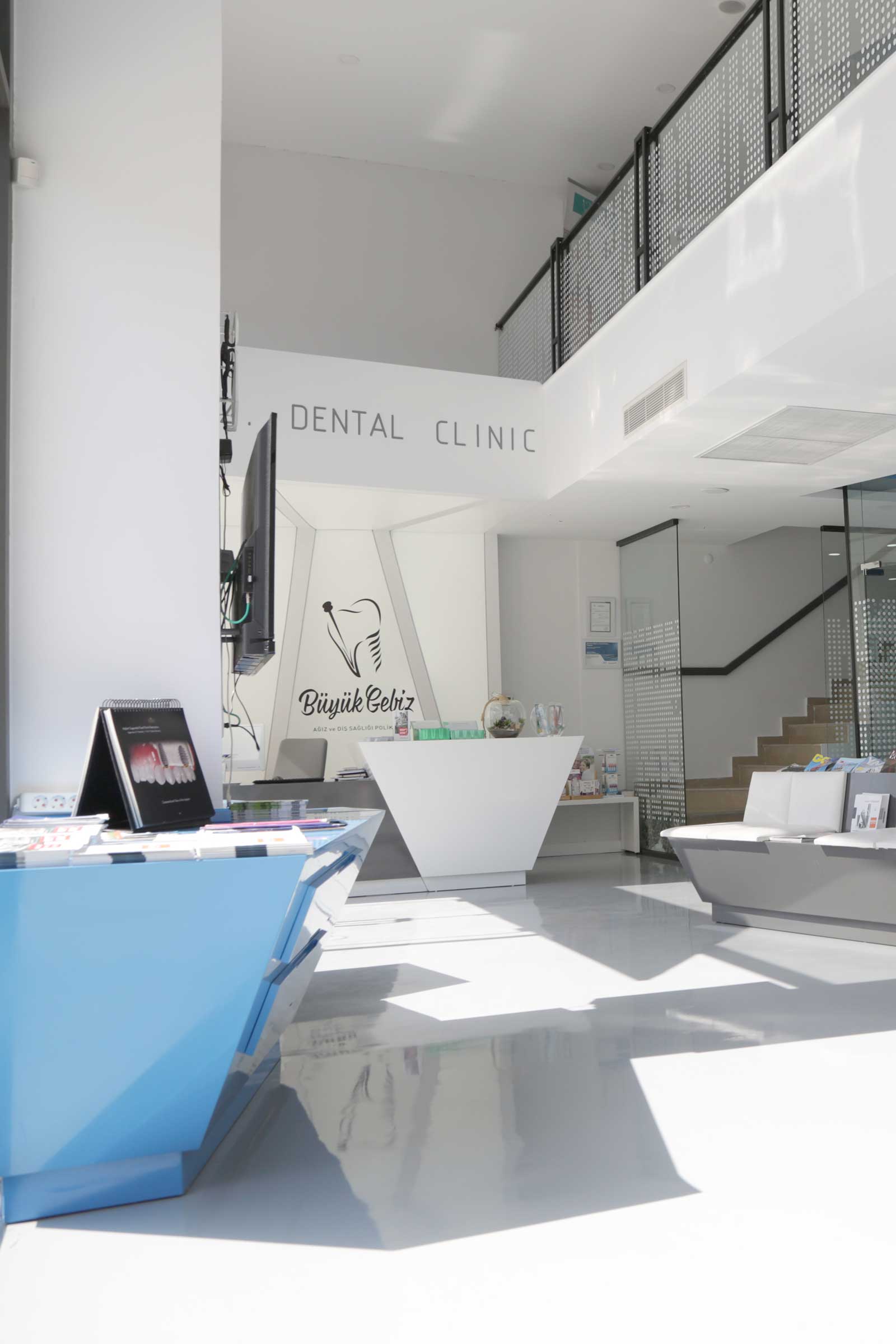 A warm welcomeand a beautiful smile
– In our clinic, we use high level devices in the field of medical technologies and provide you with a top-quality service.
Our Mission
To provide a lot of people with the opportunity to access oral and dental health.
Our Vision
To provide a modern and reliable service in accordance with the patient and doctor ethics at an affordable price.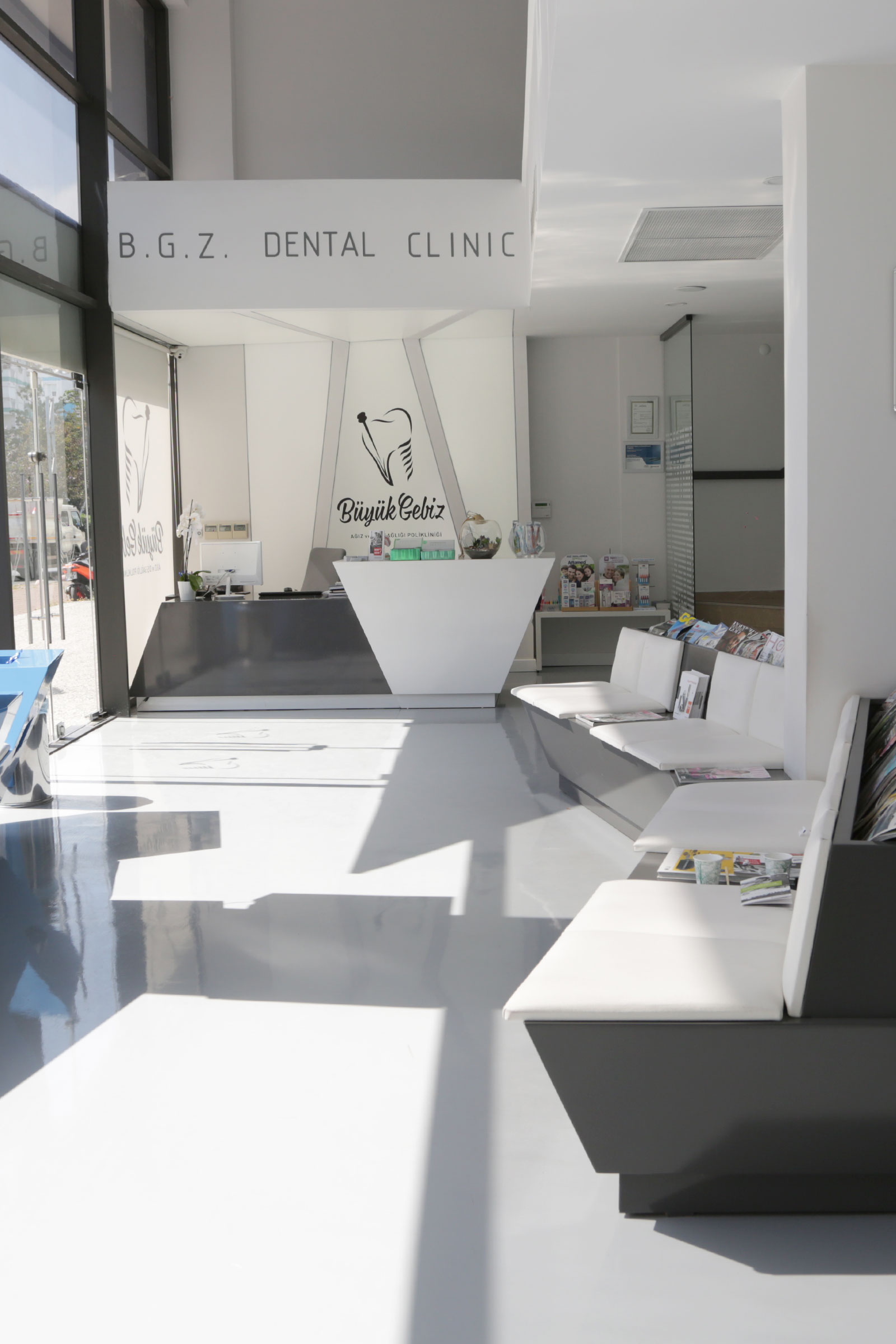 With our 4 different dental units that are equipped with modern and new technology, you won't have to spend much time on your treatment.
Our polyclinic is on the Mevlana Road, which is the most central location in Antalya. It is built on 450 square meters and consists of 4 full-fledged clinics, 1 full-fledged surgical clinic and fully-equipped medical devices.
Its patented architecture was designed by Picco Architecture by taking into consideration the hygiene and comfort of the patients. Our clinic consists of top-quality devices that can serve in European standards throughout the country and throughout the world, which are produced by the biggest Dental Clinic Device manufacturer DENTSPLY-SIRONA, a German company that's the best in its field.
Our patients are our top priority. We serve our patients with our team of specialists and a quality dentistry service. Get more information about our services.


Online Make anonline appointment
Yeni gün mah.Mevlana cd.Özpınarlar Midtown No:54/B Muratpaşa/ANTALYA
Make an onlineappointment
Yeni gün mah.Mevlana cd.Özpınarlar Midtown No:54/B Muratpaşa/ANTALYA
Yeni gün mah. Mevlana cd. Özpınarlar Midtown No:54/B Muratpaşa / ANTALYA
BY BUS
Our clinic, which is on the Mevlana Road, is at the heart of Antalya and is at walking distance to the bus stops.
BY METRO
Our clinic is 300 meters away from the tram station. You can reach our clinic, which is at a central location, by tram.
PARKING AREA
We don't have a parking problem in our clinic. You can easily reach our clinic which is on the main road and you won't encounter any parking problem.
Public Transportation Information:
Antalya Bus Lines (Access to Mevlana Road)
Antalya Tram Lines (Access to Mevlana Road)
You can either call our clinic from Monday to Friday between 09:00 A.M. and 20:00 P.M. on (+90) 242 502 50 50 or e-mail us at info@clinicbgz.com adresinden or fill in the communication form.